In search of #japanagram accounts? We have all been scrolling more lately in our spare time. You'll often find me checking my favorite Instagram accounts of locals in Japan. It's my way of virtually immersing myself into the Japanese everyday life. My preference is to be taken on a stroll through the city or neighborhoods in Japan. I also enjoy unique Instagram stories of pets, crafts, and food.
Here are my #japanagram Instagram feed favorites.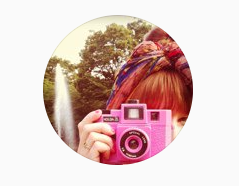 Hello Sandwich
In her Instagram stories you'll find she'll take you on neighborhood walks. Her photographs are filled with pastel palettes.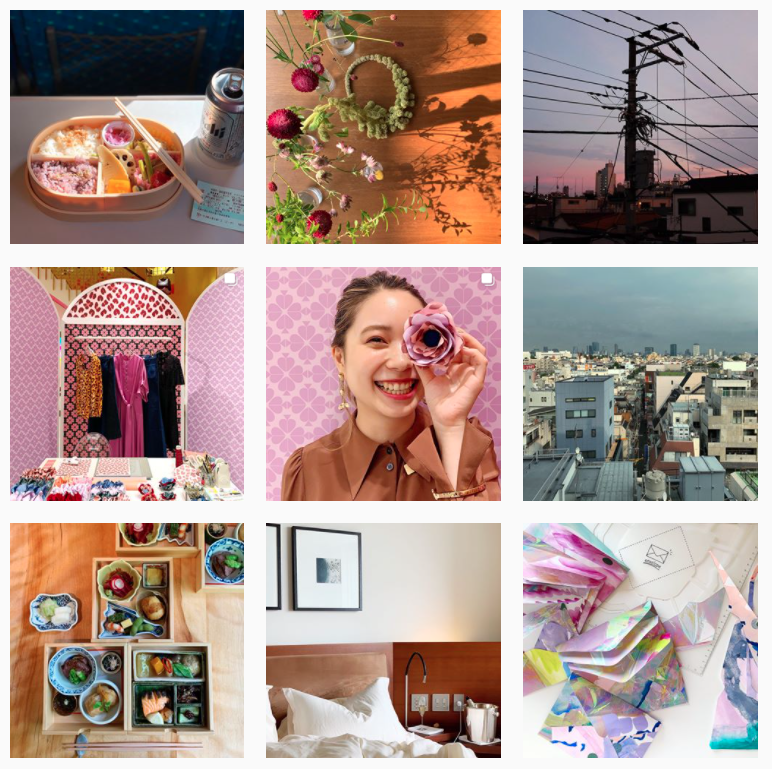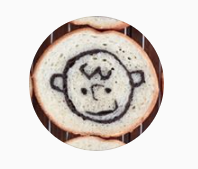 konel_bread
Unique bread artisan. The whimsical bread delights she creates are a feast for your eyes.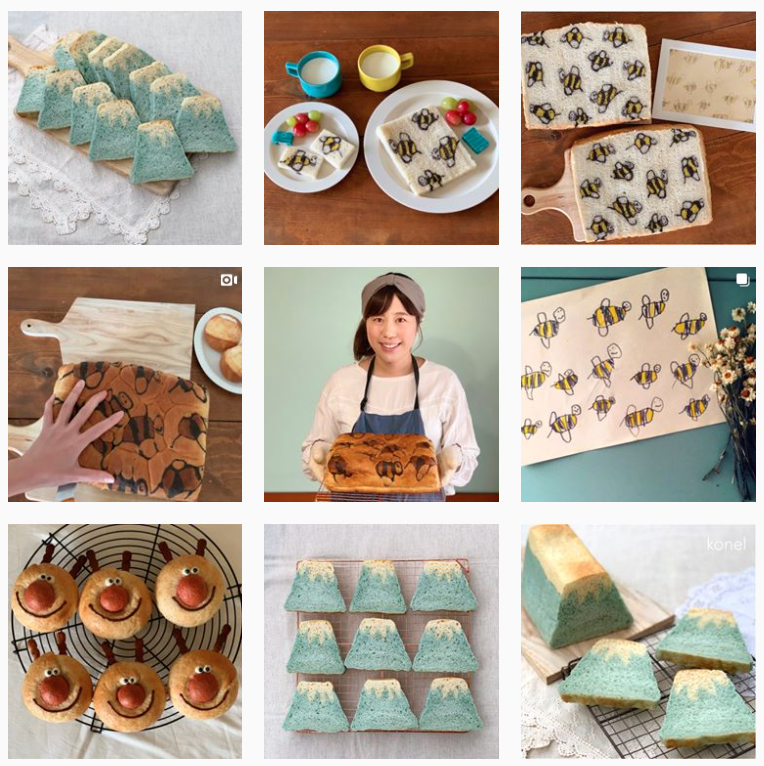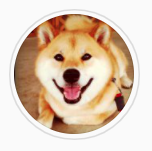 marutaro
An adorable shiba inu dog, living a pampered life. Fill your day with his fluffiness.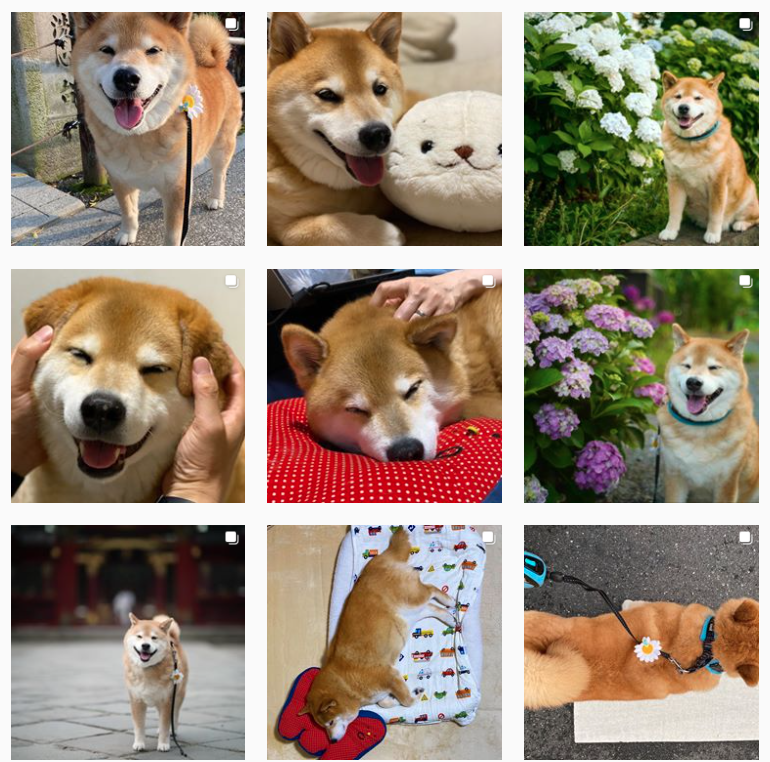 hernaninjapan
This Spanish speaking Tokyo guide, his Instagram stories will take you on trips to shops around Tokyo.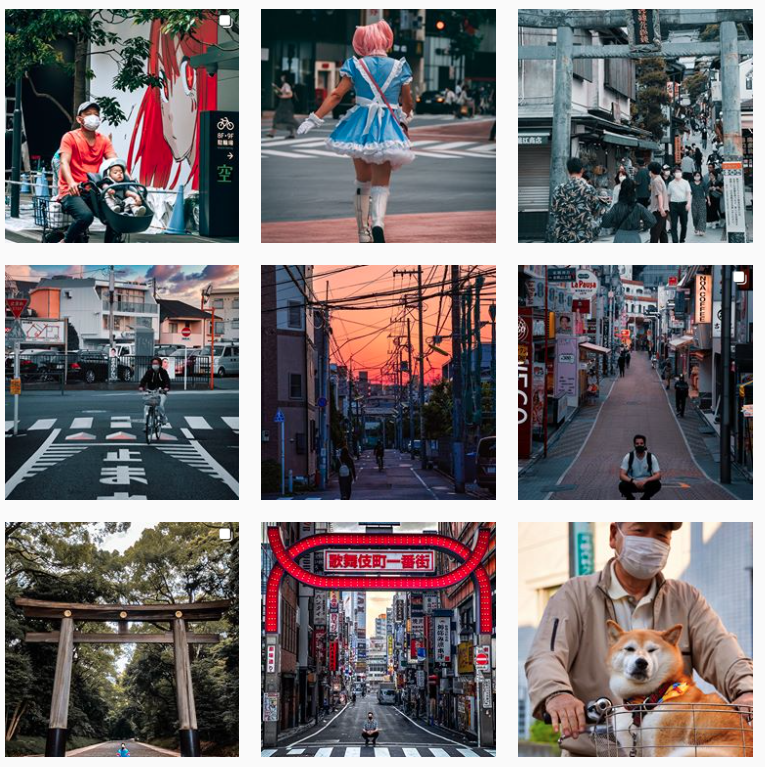 We have a new tour offering you instagrammable moments like these. Click here to view our #Best of Japan's Hashtags Tour and immerse yourself into the Japanese culture.