Hi there! It's Michelle, your customer service representative for Samurai Tours. 
I hail from Dallas, Texas originally but, living in Colorado for 10 years has rooted my love of nature and the outdoors. So much so, that I brought a little of nature to me. I have a llama and two alpacas. They are shy and curious critters, that is until they decide to spit at each other. Recently, I started to enjoy the challenge of snowboarding in Colorado's beautiful mountains. It's quite an adrenaline filled sport for this novice.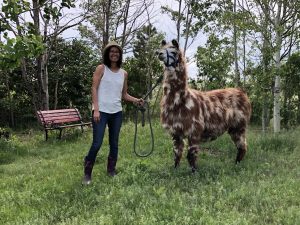 I've had the pleasure to see Samurai Tours grow as a company for the past 5 years. Working for Samurai Tours has been a true joy, because of the passion that drives it.  My goal is to help you prepare for your culturally immersive adventure in Japan. Visiting Japan is a lifetime experience that I will gladly retell and relive any day.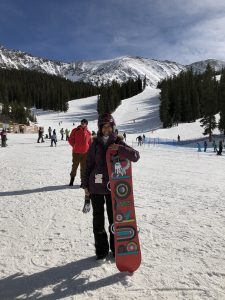 Here are a few highlights I relished from my trip to Japan during Tsuyu season: